Vices Inc
Eleanor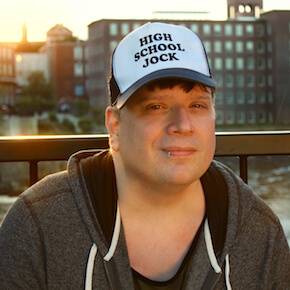 Jagger
Guitar
Bass
Keyboards
Ukulele
Vocals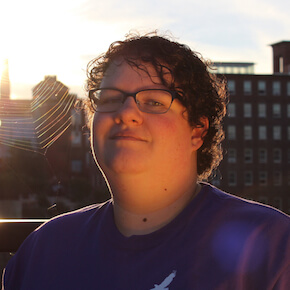 Kristy
Drums
Percussion
Back Vocals
Music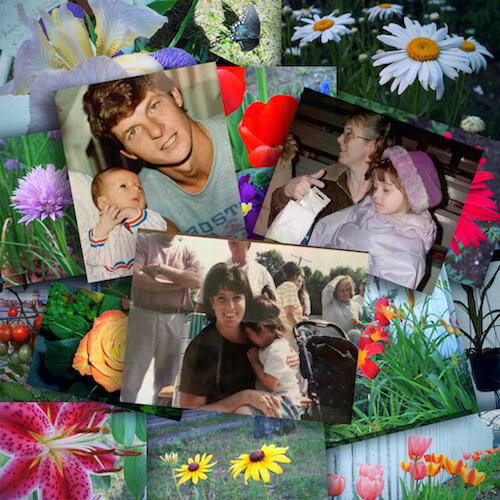 A Final Goodbye
We have a special single coming out November 24th, that means a lot to us personally. It will consist of two songs that deal with the loss of our loved ones, and also the loss of a parent from a close friend of the band. We all have delt with the tragedy of losing someone close to us, there's no words to describe how it feels, not really. So we hope we can ease the pain you all feel and let you know, that you're not alone, even if seems it.
All proceeds from the purchase of this single will go to charities in our parents name, we hope the light that was their life can shine on by helping others in their time of need.
Latest Singles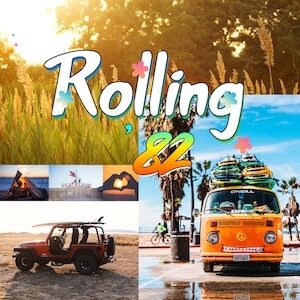 Rolling '82
w/ You'll Never Fool Me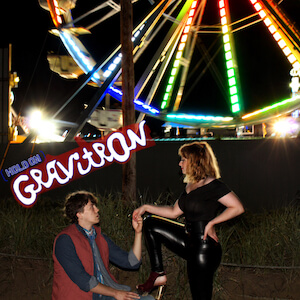 (Hold On) Gravitron
w/ More Is Never Enough
Our Albums
Merch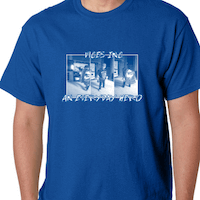 An Everyday Hero Shirt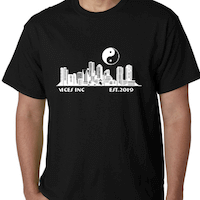 Vices Inc Zen Shirt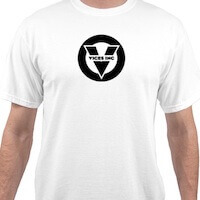 Vices Inc Logo Shirt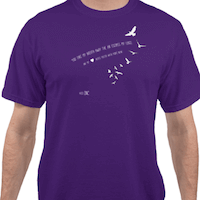 With You Again Lyrics Shirt
Contact
Want to book us for a show? Want to tell us how cool we are? Fill out the form below to get in touch with us!