Vices Inc
Eleanor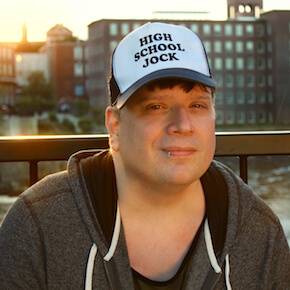 Jagger
Guitar
Bass
Keyboards
Ukulele
Vocals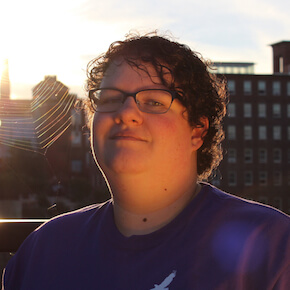 Kristy
Drums
Percussion
Back Vocals
Music
Coming Soon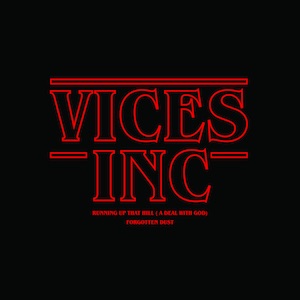 Running Up That Hill /
Forgotten Dust
Our next single to be released!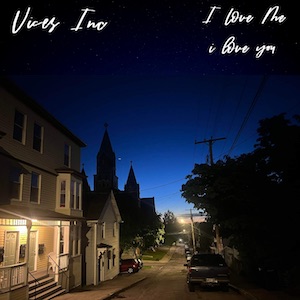 I Love You / I Love Me
First Themes of Love Single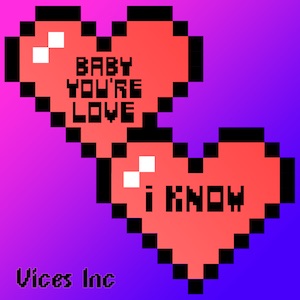 Baby You're Love / I Know
Rolling '82 Deluxe Single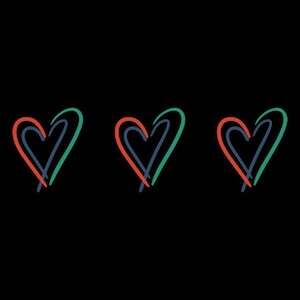 Themes of Love
Our upcoming album
Our Latest Singles
Everybody but You /
The Best of Me
July 26, 2022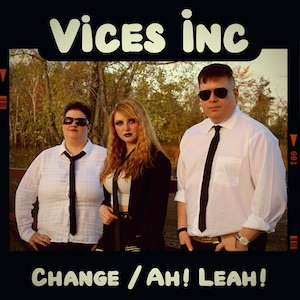 Change / Ah! Leah!
June 18, 2022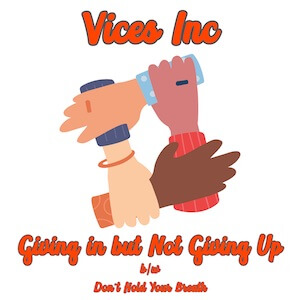 Giving in but Not Giving Up b/w Don't Hold Your Breath
May 13, 2022
Our Albums
Merch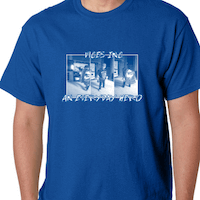 An Everyday Hero Shirt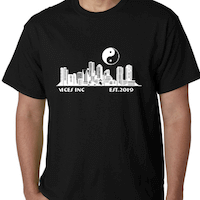 Vices Inc Zen Shirt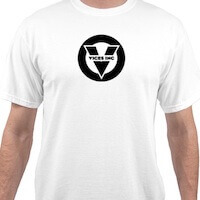 Vices Inc Logo Shirt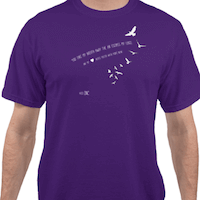 With You Again Lyrics Shirt
Contact
Want to book us for a show? Want to tell us how cool we are? Fill out the form below to get in touch with us!