Vices Inc
Eleanor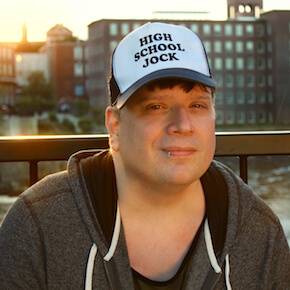 Jagger
Guitar
Bass
Keyboards
Ukulele
Vocals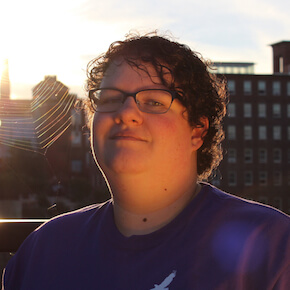 Kristy
Drums
Percussion
Back Vocals
Music
It's Who We Are / You've Come So Far
Here it is, another single for you! Music from and inspired by the motion picture "Rooks", did you see it yet? You should! it's excellent!
You're probably thinking, wow they've released a lot of music lately, and you would be right. And we're not going to let up, so much is coming soon, more music, videos, shows, yes shows!!! It's going to be a fun summer!
Our Latest Singles
Our Albums
Popular Now
Merch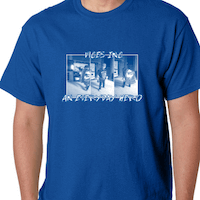 An Everyday Hero Shirt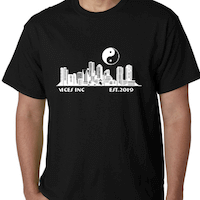 Vices Inc Zen Shirt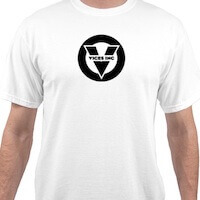 Vices Inc Logo Shirt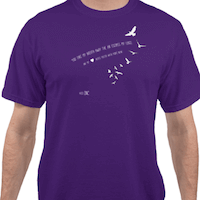 With You Again Lyrics Shirt
Contact
Want to book us for a show? Want to tell us how cool we are? Fill out the form below to get in touch with us!