Vices Inc
Eleanor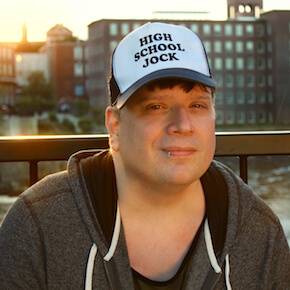 Jagger
Guitar
Bass
Keyboards
Ukulele
Vocals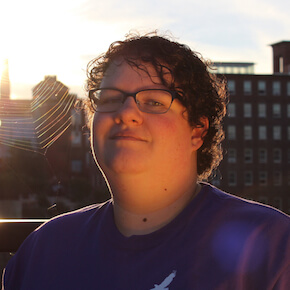 Kristy
Drums
Percussion
Back Vocals
Music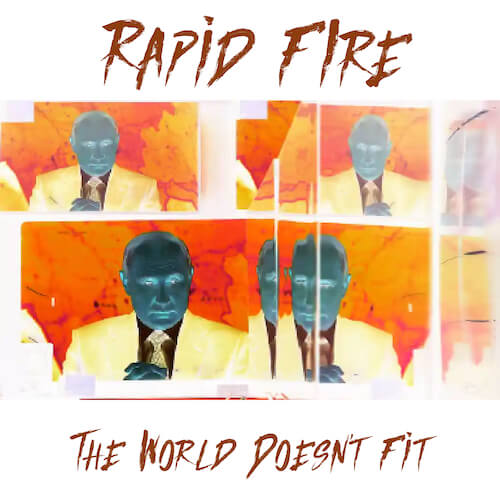 Rapid Fire b/w The World Doesn't Fit
With the chaos that is currently going on in the world we felt we it was appropriate to release some music that reflects the situation. We hope you will agree that is up to us all to keep informed and educated and help in whatever way we can.
All proceeds for this single will go to the Ukrainian Humanitarian Effort, so please buy the single to donate to this cause.
Our Albums
Merch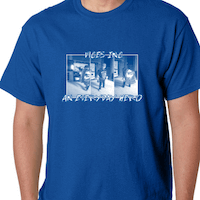 An Everyday Hero Shirt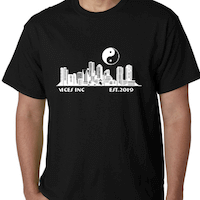 Vices Inc Zen Shirt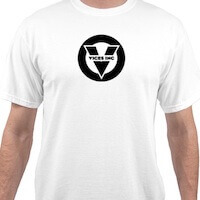 Vices Inc Logo Shirt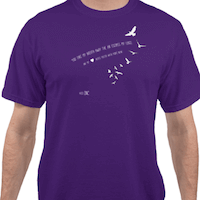 With You Again Lyrics Shirt
Contact
Want to book us for a show? Want to tell us how cool we are? Fill out the form below to get in touch with us!